Welcome to the Tyson Motor library of vehicle reviews. If you're embarking on your next car-buying journey in Shorewood, Joliet, and Naperville, this is a great place to begin.
Whether you know exactly what kind of vehicle you want or you're still sifting through your options, doing the right research is a crucial part of finding out which vehicle will fit your lifestyle. Click on one of our reviews to learn more!
The Importance of Vehicle Reviews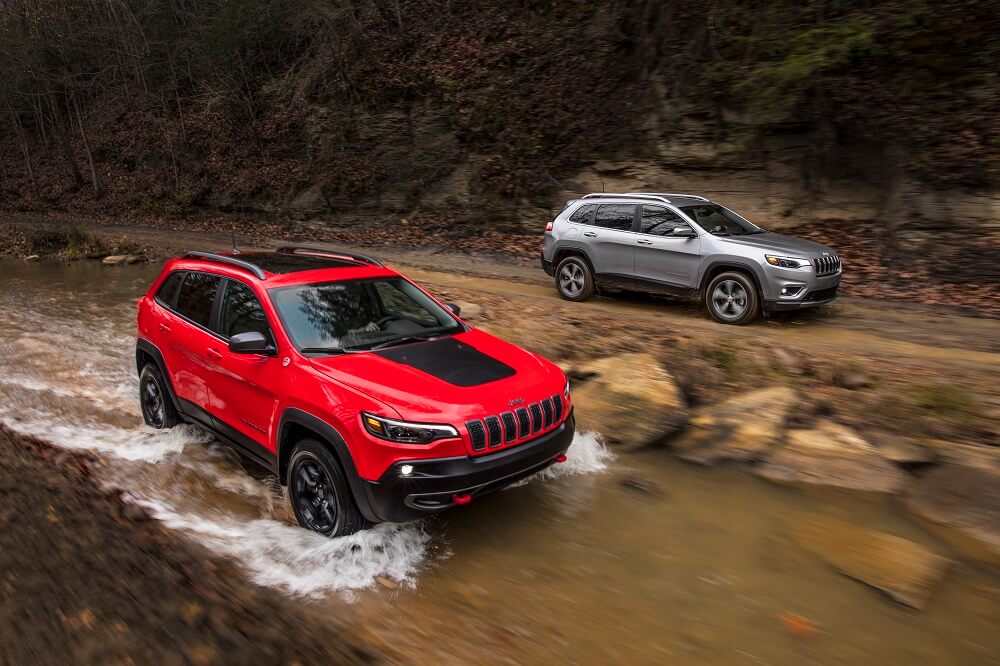 Today, there are lots of great vehicles on the market. Chances are, you'll need help narrowing down your options, and that's where our reviews come into play. We'll tell you what you need to know about each model you're considering. That way, choosing the right one will be easy.
We break down the information you need to know about each model. You'll learn more about available engines, standard features, and safety technologies. This will save you time, so you can find your next dream vehicle even faster.
What You'll Find in Our Reviews
 Here at our dealership, we have Jeep, Dodge, Chrysler, and Ram models. While they all provide dependable performance and innovative features, each one is uniquely designed to fit your lifestyle in a special way.
You'll be able to learn more about the Chrysler Pacifica and how it can suit your next family adventure. If you're looking for an SUV to take on your next off-roading trek, you can discover more about our Jeep models. Plus, if you need a powerful pickup for the jobsite, our Ram reviews will tell you what you need to know. Finally, you'll also be able to hear more about the exhilarating performance of our Dodge vehicles.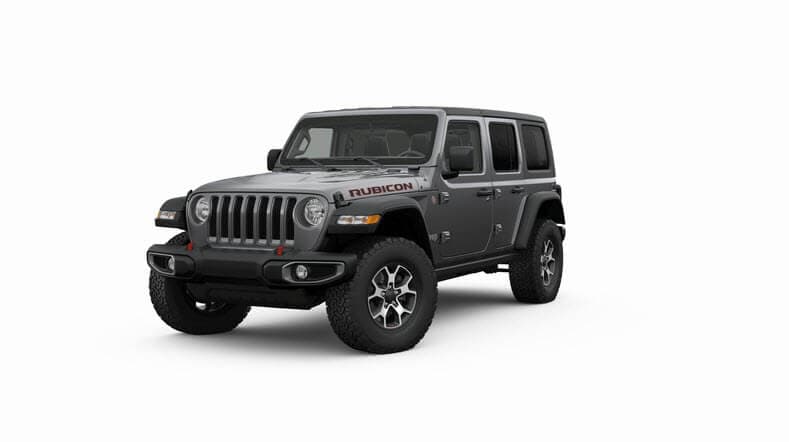 We also have feature-specific reviews. If you're looking to learn more about something like towing capacity, interior amenities, or MPG ratings, the links on this page can lead to your go-to resources!
Kick Your Vehicle Research into High Gear!
Our team here at Tyson Motor is here to help drivers in Shorewood, Joliet, and Naperville through each step of the car-buying journey-and that includes providing you with the resources needed to choose the right vehicle for you! Click on one of our vehicle reviews to learn more.
If you have questions or would like to schedule a test drive, contact us today!