Here at the Tyson Motor Service Center, we know that the transmission is one of the most important components of your vehicle. It harnesses the output of the engine and transforms it into usable power. That's why it's so important to find a reliable auto repair shop when you need transmission service near Shorewood, Joliet, and Naperville, IL.
In the guide below, you'll learn more about the warning signs of a failing transmission, so you can be more prepared for service.
Signs That It's Time for Transmission Service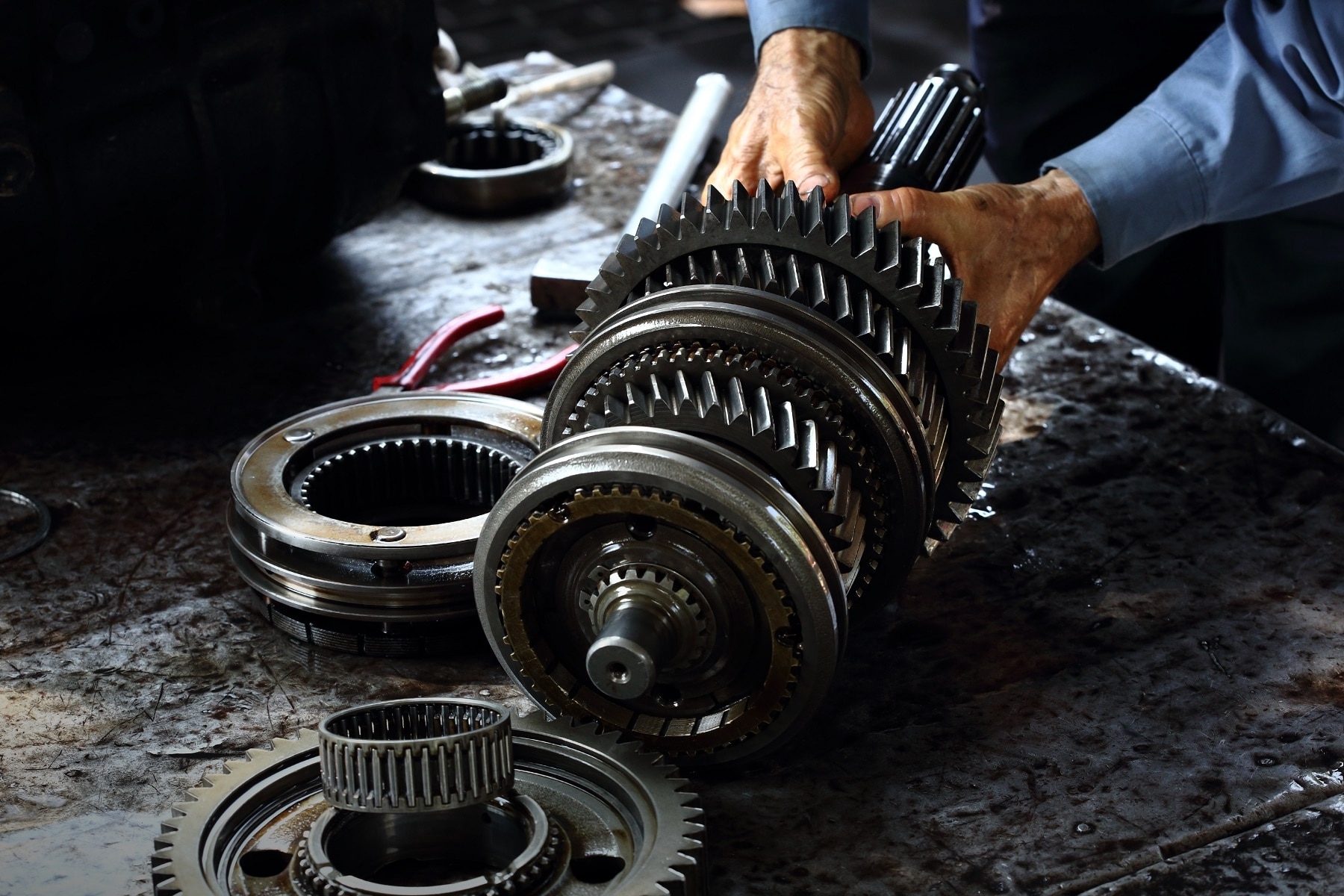 1. Grinding or Shaking: Your transmission is designed to shift smoothly into each gear. If you feel a jarring sensation with every shift, your gears may be damaged. This will require the care of a factory-certified technician.
2. Transmission Doesn't Engage: If your transmission doesn't respond when you put it in drive or reverse, there could be a couple of possibilities. Try disconnecting the battery for about 30 minutes to reset the computer system. If this doesn't solve the problem, you'll need to schedule transmission service.
3. Burning Smell: Do you smell something burning? It could always be that chicken in the oven, but it may also be your transmission fluid. This can occur when your fluid is low or if it's old and degraded. One of our service technicians will find the source of that burning smell and get you back on the road.
Transmission Repair at Our Service Center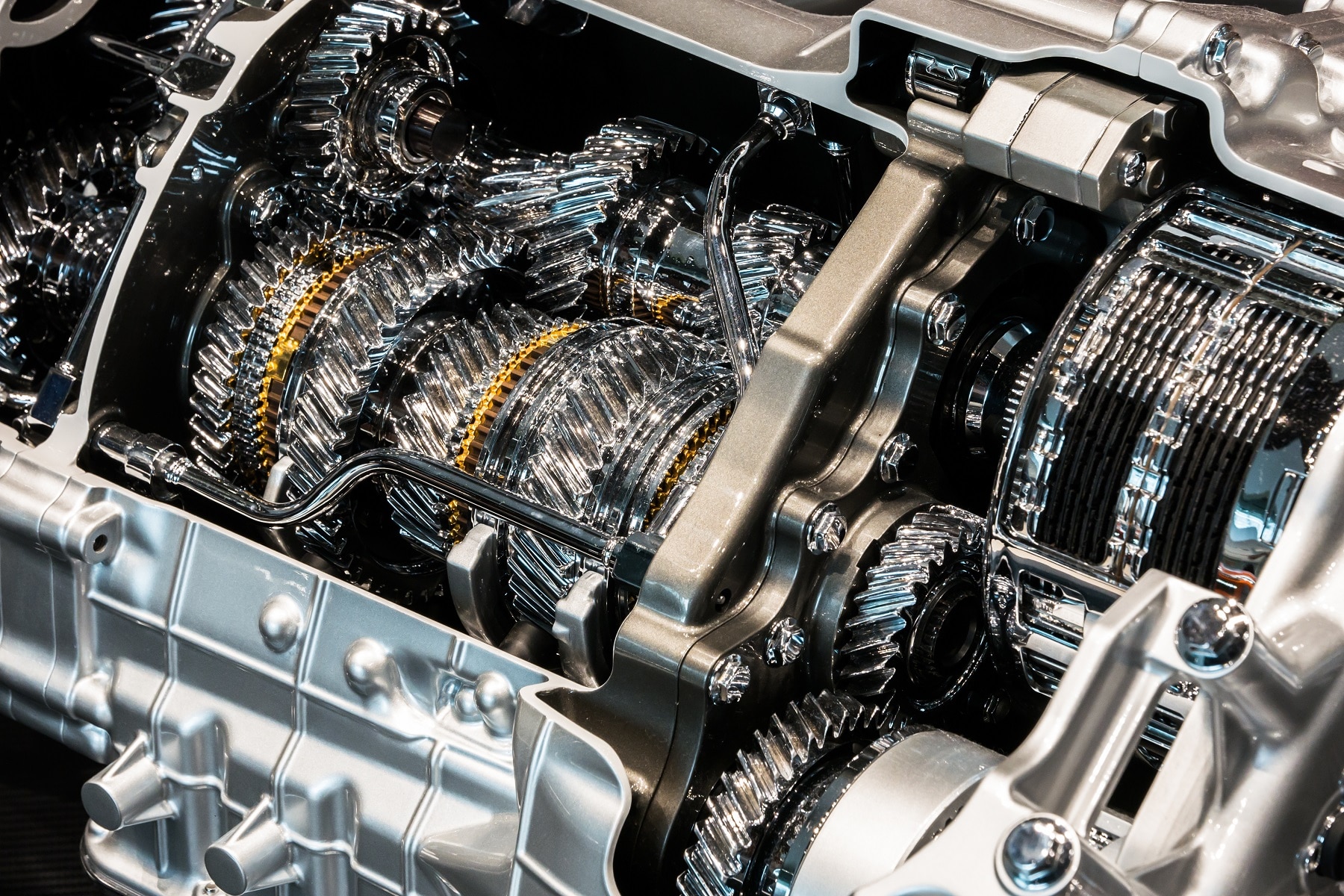 When you stop by our auto repair shop for transmission service, you'll have an experienced team of technicians at your back. They're well-acquainted with the inner workings of both automatic and manual systems. Whether you need a quick repair or a transmission replacement, you can rest assured they'll get the job done right.
Our team only uses genuine OEM (Original Equipment Manufacturer) parts. They're made by the same people that built your vehicle, so they're sure to provide a long-lasting fix. If you need other transmission components, like a torque converter or a clutch, you can order them online. Our team is here to help with installation.
If you need a transmission repair, you can always schedule a service appointment online. Our MOPAR® Express Lane is a great option if you need a quick check of your transmission fluid. No appointment is necessary. We'll check your fluid levels and top everything off, so you can get back on the road.
Schedule Transmission Service Today!
If you notice a slip in the performance of your vehicle, the transmission may be to blame. Visit the service center here at Tyson Motor when you're in need of a transmission repair near Shorewood, Joliet, and Naperville, Illinois.
Schedule a service appointment today!