One of the most important things you can do to ensure top-notch performance from your vehicle is to change the oil at the recommended intervals. That may be why you're looking for an oil change near Joliet, IL. For that, you can visit the service center at Tyson Motor.

Our team of technicians has been taking care of oil changes for years, so you'll have more peace of mind when you leave your vehicle with us. We created this guide, so you'll be more prepared for an oil change near Joliet.

When Should You Get an Oil Change near Joliet?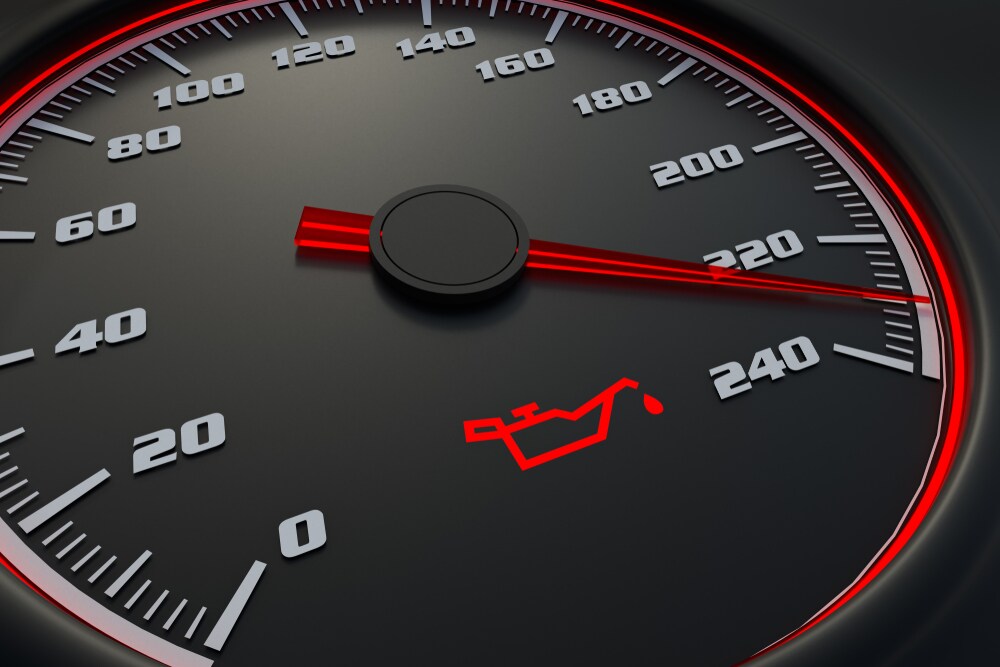 If you're behind the wheel of a newer Chrysler, Jeep, Dodge, or Ram, it's most likely equipped with an automatic oil change indicator system. This system monitors driving conditions and displays a "Change Oil" or "Oil Change Required" message when your vehicle needs fresh oil. When you see that message, schedule an oil change within 500 miles.
Under ideal conditions, the message may not display. If this happens, you'll want to get an oil change every 10,000 miles or 12 months, whichever comes first.
You can also look out for a few warning signs. If you hear loud engine knocking or notice excessive exhaust smoke, it may be time to schedule an oil change near Joliet. An oil leak, on the other hand, may mean your car has a degraded engine gasket, so you should schedule a service appointment as soon as possible.
Does Your Vehicle Need Synthetic Oil?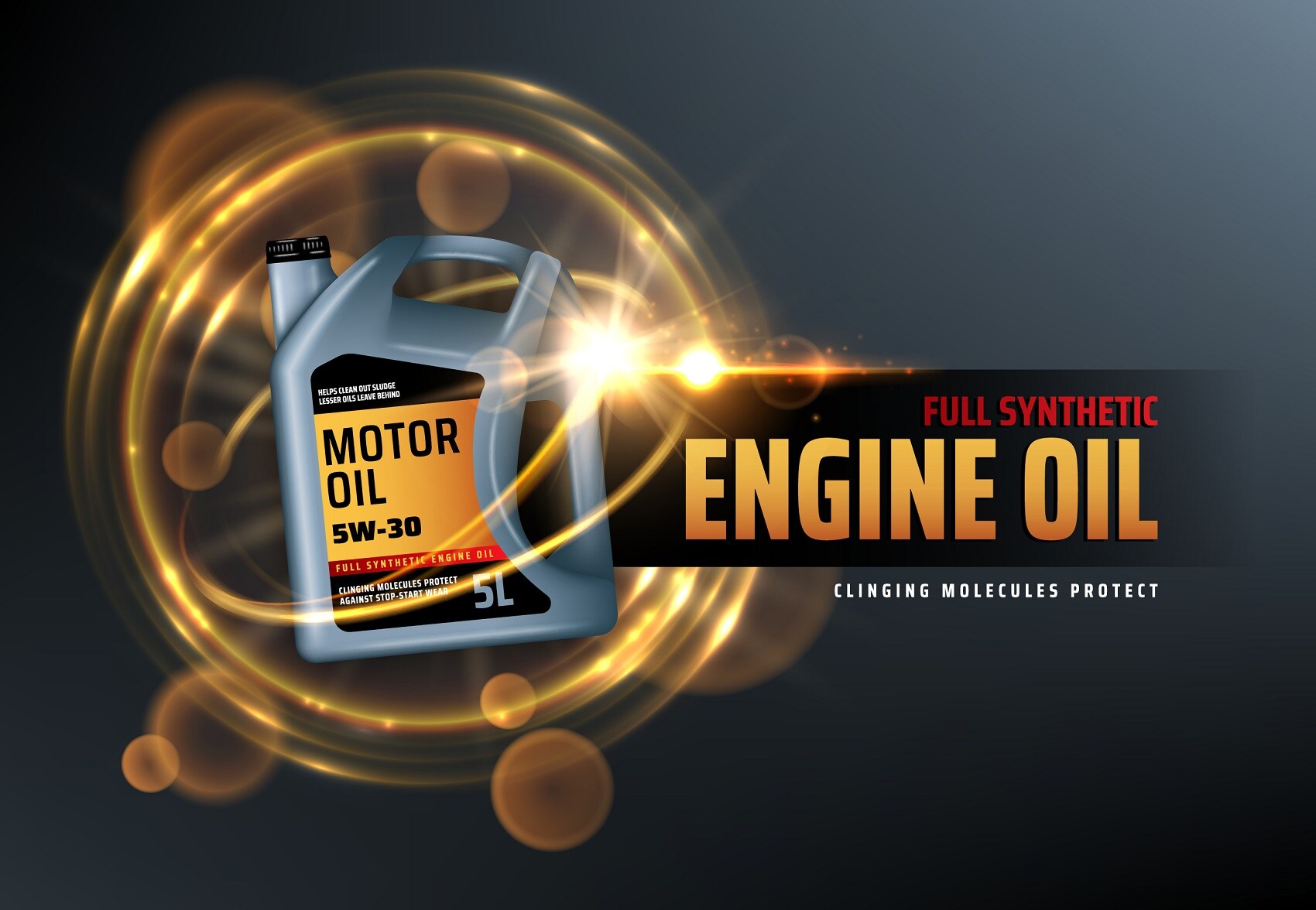 In most cases, one of our service technicians will recommend using synthetic oil in your vehicle. Why? Synthetic oil provides superior engine protection when compared to conventional blends.
It is distilled during the refining process. This helps remove many of the impurities found in conventional motor oil. It also helps resist the buildup of sludge, so synthetic blends can provide better protection for longer.
Synthetic oil also provides superior protection in extreme conditions. It has a better flow rate, so even in cold temperatures it reaches the most critical engine components quickly.
Oil Change at Our Service Center near Joliet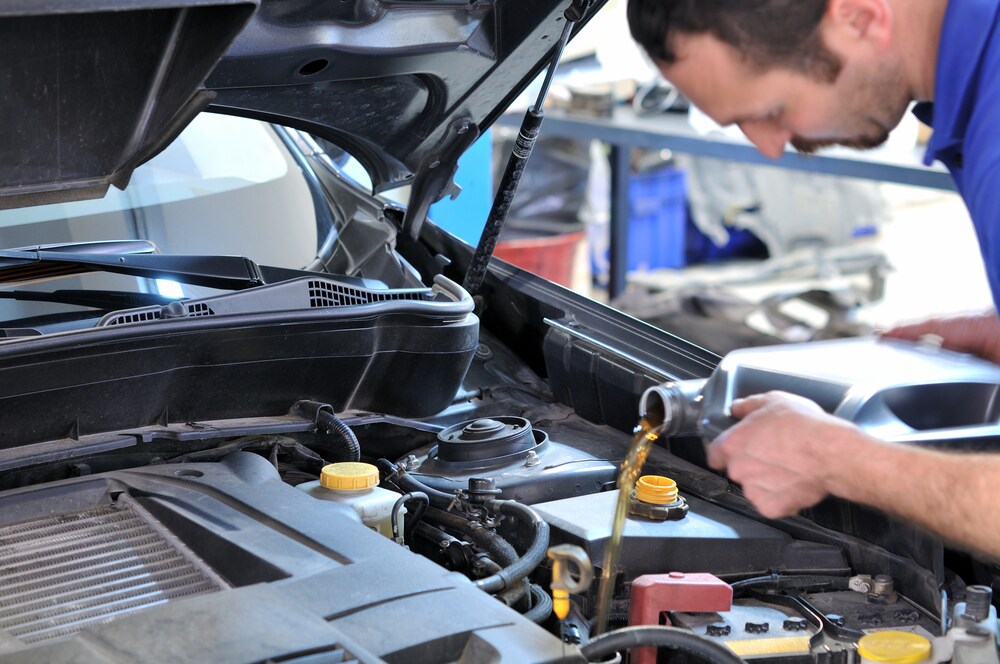 When you stop by our service center for an oil change near Joliet, our technicians will have the process completed in about 30 to 45 minutes.
Our technicians will start by inspecting the oil already in your engine. This step will help them stay on top of your vehicle's future maintenance needs. Once they drain and dispose of the dirty oil, they will replace the oil filter and refill your engine with a product that fits the specific needs of your vehicle.
If you want to streamline the maintenance process, check out our list of oil change specials. We also have the Mopar® Express Lane. No appointment is necessary! Pull up, and we'll be able to handle oil and filter changes and so much more.
Schedule an Oil Change near Joliet Today!

Now that you know where to find a dependable service center to handle your next oil change near Joliet, Illinois, you'll have more peace of mind out on the road. We're here to help keep your vehicle performing at its best for years to come.