When you're looking for Jeep service near Joliet, IL, you want to make sure that the shop you bring it to tends to your car with TLC. Your special Jeep needs a place where great service is just another expected perk. At Tyson Motor, we provide car owners with skilled service technicians who use the latest equipment to diagnose and fix cars with efficiency.
Jeep Maintenance
Smart Jeep owners rely on the quality maintenance our service center provides. Our certified- and trained-service professionals make sure that your car remains in its best shape for years to come. 
We encourage you to take a look at the recommended maintenance schedule for your specific Jeep model. This can help you determine what service comes next after your first oil change, so that you can prepare and ensure your vehicle remains in top condition.
Jeep Oil Changes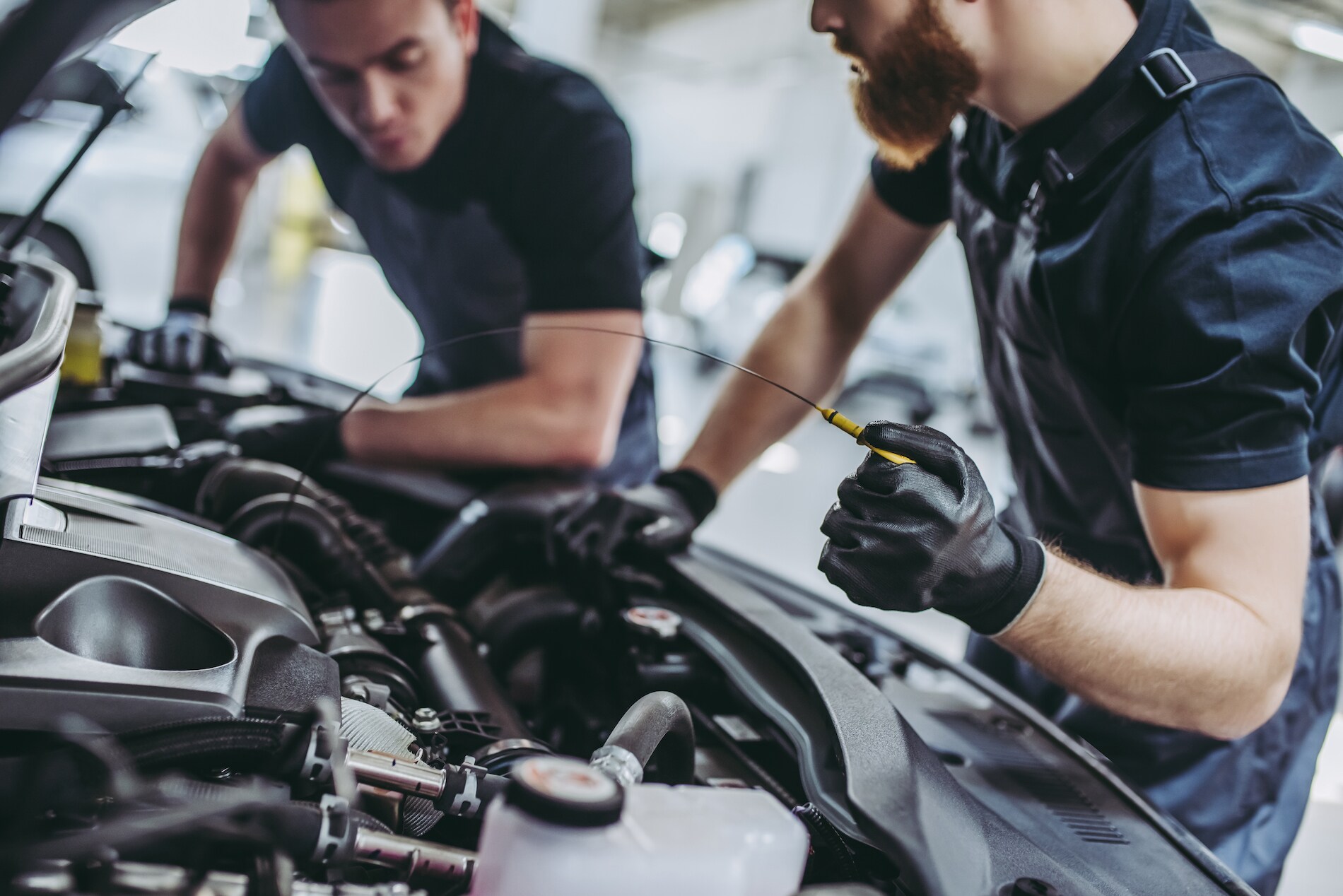 No matter how rough you ride or far you travel, your Jeep will eventually need an oil change, and we'll be happy to help you out. Many cars require an oil change after they hit 5,000 miles. Our technicians can get you in and out the door in less than an hour. While our team replaces the oil and changes the filter, they'll do a quick inspection to make sure everything else is working properly. If you're in a hurry, we can perform this service through our Mopar® Express Lane. 
Be sure to check out our specials page to see what current service deals we have before you come in.   
Jeep Brake Replacement
Brake pads generally last 30,000 to 70,000 miles. While you're driving, you may experience signs that your brake pads need replacing. One sign may be that your brakes start squealing, which could indicate that your Jeep needs new brake pads. A service technician can measure the brake pads at routine service appointments to see if it's time to replace them. 
Another common brake service we provide is bleeding the brakes, which flushes the old brake fluid out and replaces it with new fluid. We can perform this right after we replace your brakes, so that everything moves smoothly. You'll feel a difference when you apply the brakes at a stop sign or to avoid an oncoming car or obstacle.
Jeep Tires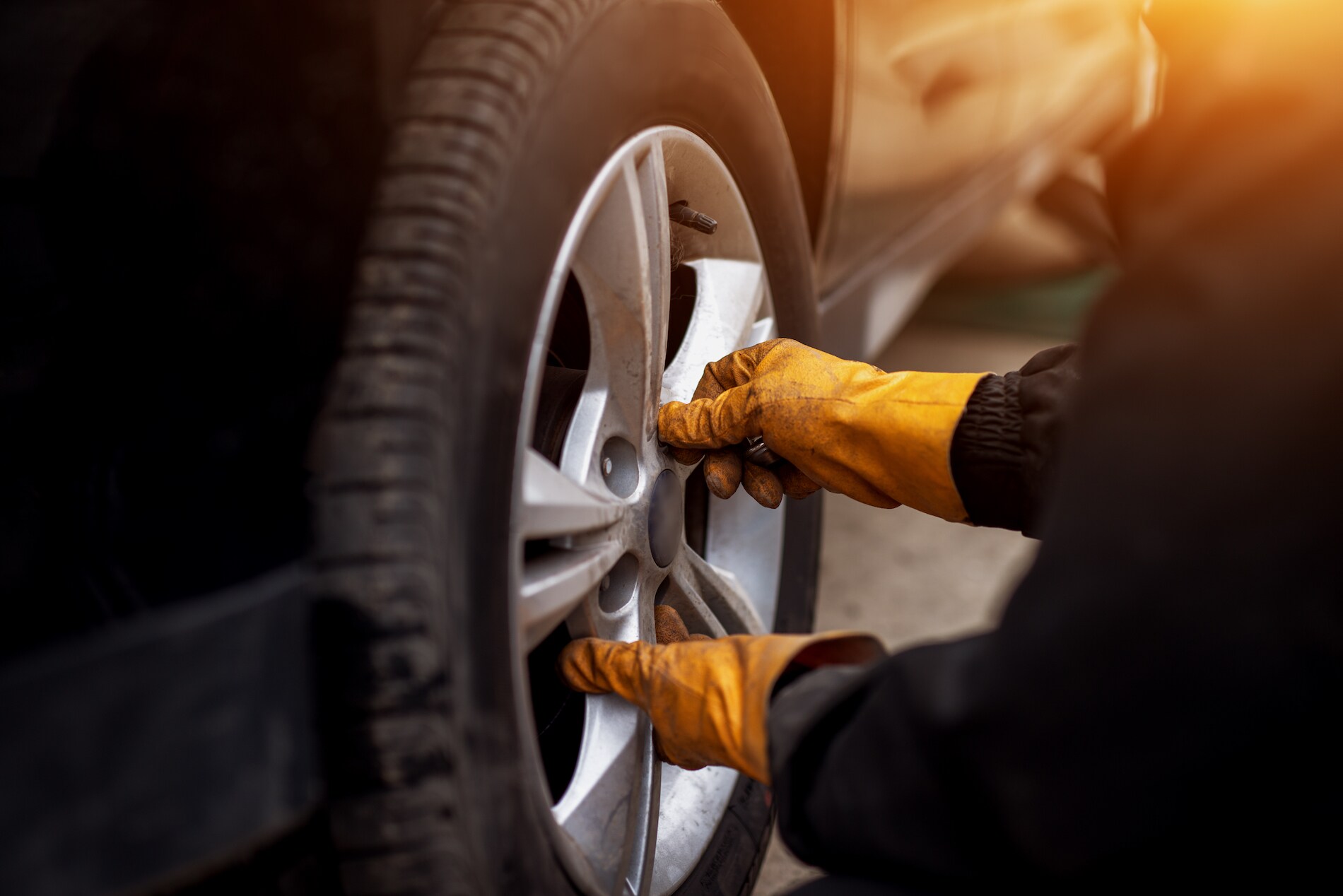 Keeping your Jeep tires in shape means following the rules of maintenance. One way to ensure they stay fit is by having your Jeep's tires rotated between 3,000 and 5,000 miles. You can coordinate this with an oil change or any other type of service you get. Schedule your appointment online and when you bring your Jeep in, a technician will examine the tires and measure their tread depth. 
Schedule Jeep Service near Joliet IL
How's your Jeep running? To maintain its best performance for the long haul, schedule Jeep service near Joliet, IL. Our full-service station works on every part of your vehicle, such as the brakes, tires, and more. You'll feel confident when you drive away from our service center. Contact Tyson Motor to consult with a service tech or schedule your appointment online.