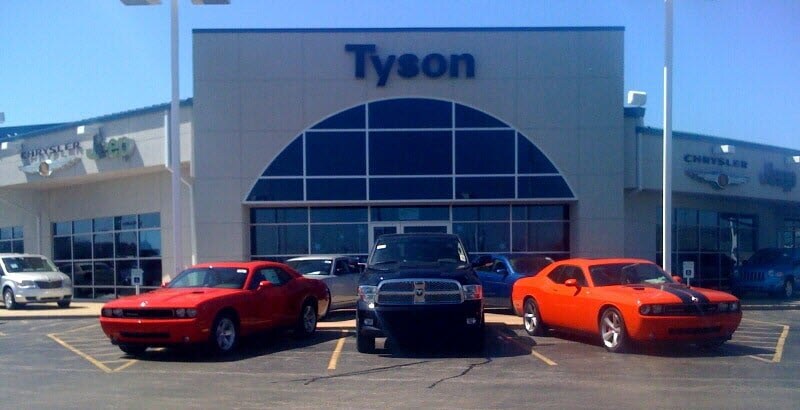 With the recent developments in the novel coronavirus (COVID-19) outbreak, we've seen international travel bans as well as school and public venue closings. Tyson Motor is taking precautions too. We want to do our part to keep the Shorewood, Joliet, and Naperville communities healthy.  
Starting on Tuesday, March 17th, we'll be closing our dealership to clean and sanitize the premises and train our staff in best practices for the coronavirus outbreak. During the closure, we'll still offer these services:
·        At-Home Deliveries and Test Drives - Drive a fully sanitized vehicle without visiting our dealer.
·        Night Drops for Service Customers - Maintain "social distance" as you drop off your vehicle.
·        Buy Your Car from Home - Tyson Express lets you shop and secure financing online.
Also, our full sales staff will be available to answer any questions by phone! When we do open our doors again, we'll follow best practices to keep you safe during the outbreak.
We'll avoid handshakes, avoid touching our faces, and wash our hands often. We'll disinfect seats, door handles, and steering wheels of every car between test drives. We'll keep our service center sanitized too-and do the same for your car before you pick it up.
We'll continue to monitor the COVID-19 outbreak as it develops and adjust operations accordingly. If anything changes, we'll keep you in the loop. Thank you for your continued support and business!