Whether you need clothes, a new TV, or some groceries, you can buy almost anything online these days. Why should car shopping be any different? When you shop with Tyson Motor, you can buy a car online in Shorewood, IL.
Tyson Express Purchase is our unique tool that puts all the buying power right in the palm of your hand. You can shop in the living room, finance from the kitchen, and get your new vehicle delivered to your door.
Buy a New or Used Car Online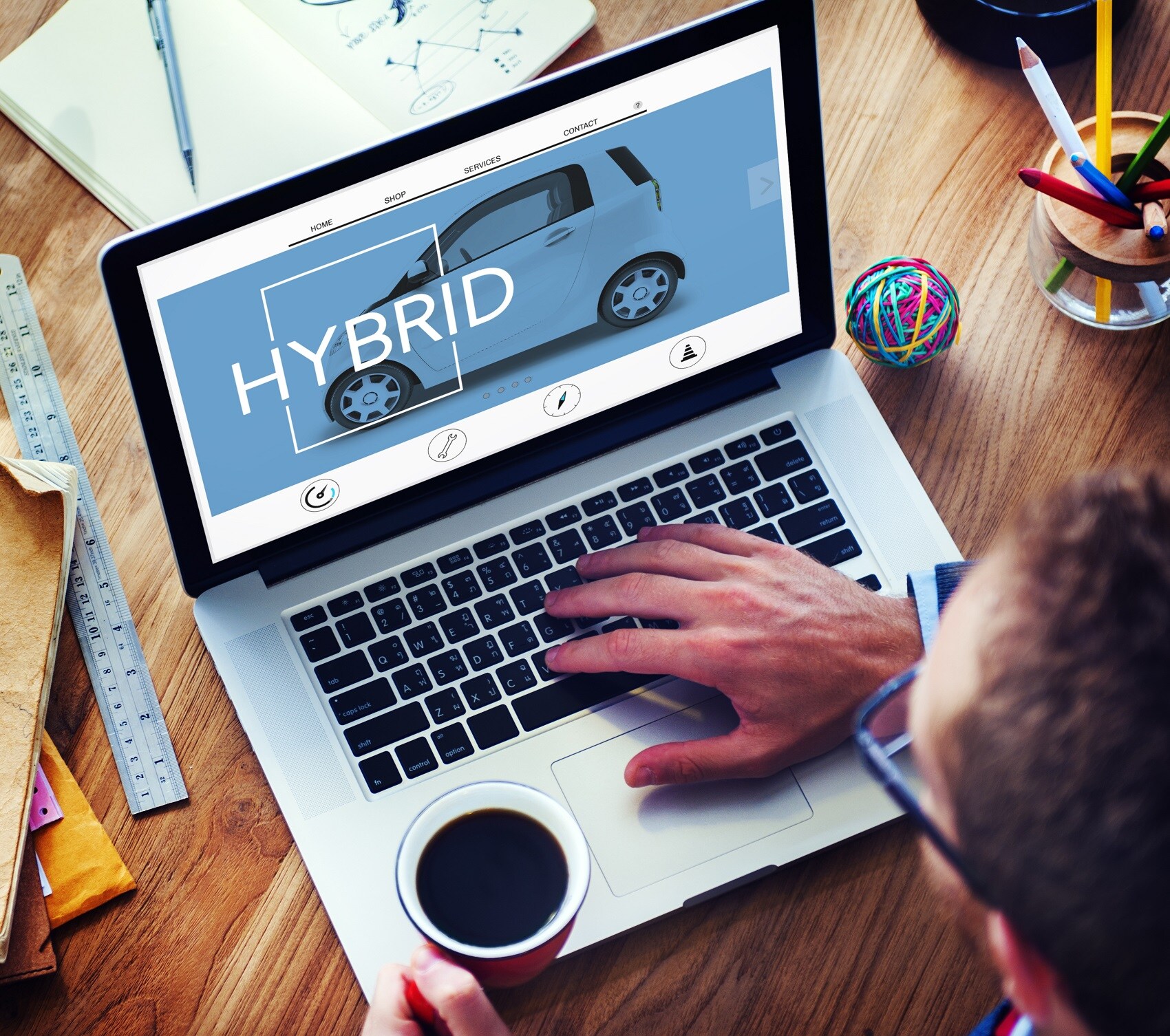 The first step to buying a car online in Shorewood is finding the one you want to take home. Start by exploring our inventory online. Whether you're looking for new or used vehicles, you can use our search filters to find the specific make, model, and features you need. It's just about as simple as ordering takeout.
You can buy a new Jeep online if you're looking for a vehicle that matches your adventurous spirit. The Grand Cherokee is spacious and capable, so you can traverse the city streets or a backwoods path. We also have the Jeep Wrangler for sale if you're looking for a true trail titan.
If you're one of the hardworking people that calls Shorewood home, you can buy a Ram truck online to help you out on the jobsite. The Ram 1500 has a combination of strength and innovation that will help you breeze through every project. You can also buy a new 2500 if you need all-out power.
Finance or Lease a Car Online in Shorewood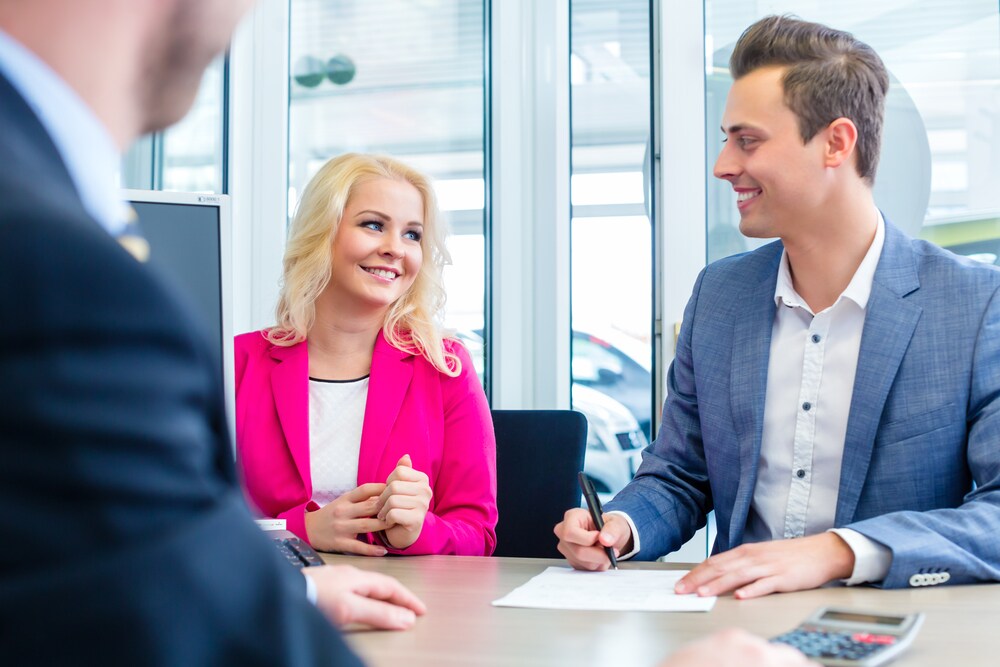 Once you find the vehicle that you want to buy online, you'll need a valuable financing offer to go with it. The team at our car dealership in Shorewood can help. They'll walk you through the process over the phone or in an online chat. Check out our new and used car specials and get pre-approved for financing.
Are you thinking about leasing a new car online? If you like the sound of possibly having lower monthly payments, it may be the right route to take. Check out our lease deals in Shorewood to see what we have to offer.
You can trade in your current ride online. We can give you a KBB Instant Cash Offer, so you'll have a better idea of what can go towards the down payment.
See It All in Shorewood
After you buy a car online and get it delivered right to your home, you'll be able to explore the great village of Shorewood.
If you enjoy the outdoors, the Hammel Woods is the place to go. There are plenty of scenic trails for hiking and you can take a kayak out onto the DuPage River. If you want to spend the night, you'll also find a campground.
When you get hungry, hop in your new car and visit Skooter's Roadhouse. They have tacos, burgers, barbeque, and more!
Buy a Car Online Today!
When you buy a car online in Shorewood, Illinois, you can shop and finance from just about anywhere. The team at Tyson Motor is standing by and we're ready to guide you through the entire process.
Contact our car dealer in Shorewood today!