Today, you can buy almost anything online-and that includes your next car. At Tyson Motor, we want to help make buying a car online as streamlined as possible. Due to this, we created Tyson Express Purchase.
If you're looking to buy a car online near Plainfield, IL, there's a lot you could be doing while you shop for a new ride. Whether you're out on the lake, hiking around Eaton Preserve Park, or just relaxing in the living room, our car dealership will be right in the palm of your hand.
Buy a New or Used Car Online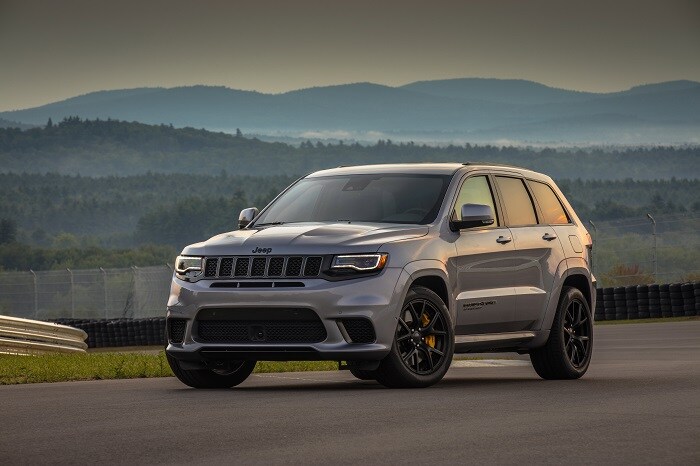 Are you looking for a capable SUV or a sophisticated Chrysler sedan? Perhaps a powerful pickup truck has caught your eye. We have new and used cars for sale near Plainfield that will suit every lifestyle. When you shop online, you can use our search tool to refine your results.
If you're looking for an adrenaline rush, you may want to buy a new Dodge online near Plainfield. We also have Jeep SUVs for sale if you're more of the adventurous type. A Jeep Wrangler is ready to tear up the trails around Lake Renwick, while the Cherokee has the style and comfort needed for journeys into the concrete jungle.
When you're staring down a big project, you'll want a tough Ram truck by your side. Check out the Ram 1500 if you need a truck that seamlessly blends power, comfort, and innovation. We also have the 2500 for sale if you're planning on pulling even more weight.
Online Auto Financing near Plainfield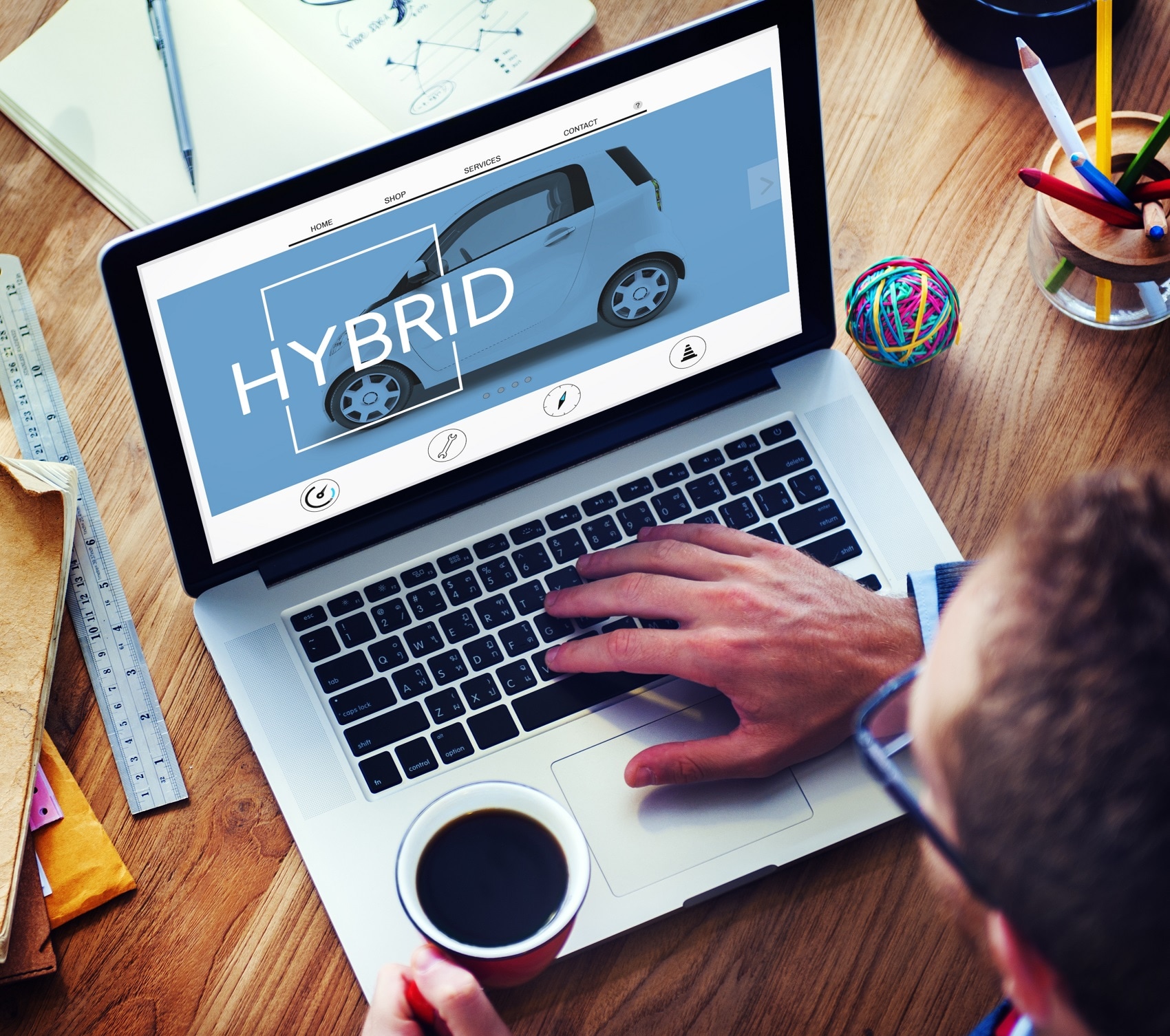 If you have a favorite car picked out, it's time to start thinking about your financial options. Check out our new and used car specials. When you see one that works with your future goals, you can get pre-approved from the comfort of home. Our team will gather all your offers, so you can explore all your options.
Are you a driver that likes to have the industry's latest features at your disposal? Upgrading will be easy when you lease a car online. Once the lease is up, simply return it to our dealership and we'll get you behind the wheel of the latest model year. Check out our lease deals to see what we have to offer.
We can also help you trade in your current ride. Use our Value Your Trade tool online. It'll estimate the worth of your trade-in, so you'll be more prepared for a down payment.
Hit the Streets of Plainfield IL

Once you buy a car online from our dealership, you can either set up a time to pick it up or we can deliver it right to your home or office. We'll introduce you to the new technology and make sure you're comfortable in the driver's seat. Then, you'll be ready to explore the village of Plainfield.
If you're looking for outdoor fun, hop in your new car and visit the Mather Woods Forest Preserve. You can go for a hike, take a kayak out onto the river, or just enjoy the wildlife.
When you get hungry, stop by Moe Joe's to get a taste of Bourbon Street.
Buy a Car Online Today!
Now that you know how easy it is to buy a car online from our dealership near Plainfield, Illinois, the only thing left to do is grab a comfortable seat on the couch and embark on your car-buying journey.
Contact our team at Tyson Motor to learn more!