When you want to buy a car online near Channahon, IL, our website provides all the steps that'll make you feel like a car-purchasing pro. You can even sit in your pajamas to do it late at night, early in the morning, or any time of the day in your own home! Get your smartphone or computer ready for a car-shopping journey at Tyson Motor.
---
Start with Research
Now that you've decided to purchase a car online, which model will you pick? Devote some time to checking out our inventory and reading up on our vehicle reviews. On the About tab, you can find reviews and comparisons of several vehicles we carry. You can dive into details about different trims, towing capacities, and interior features.
---
Explore Our Inventory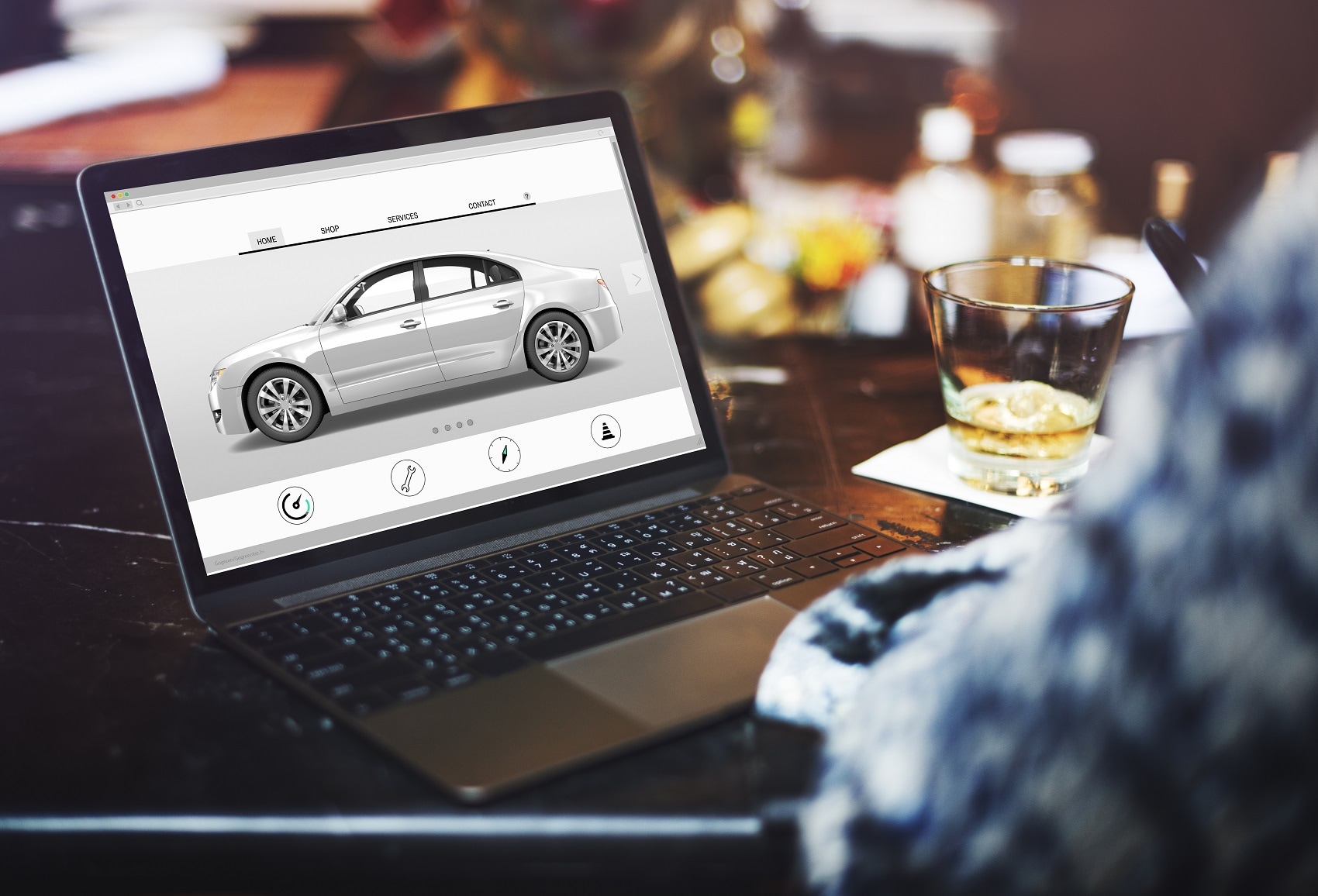 Once you know more about the vehicles you're interested in, you'll want to start your shopping expedition. With our entire inventory online, you can find the models you're looking for. Just check off the body style, transmission, colors, and other factors that make up the car you want. These filters help to zero in on your ideal prospects.
In our inventory, you'll find the popular and rugged Jeep Cherokee, which makes off-roading a blast. If you want something with a bit more speed, the head-turning and heart-racing Dodge Challenger may be the car for you. For those in the market for a truck, you may appreciate the luxury and performance you'll find in the Ram 1500 pickup.
Whatever ride you're in search of, we're happy to answer your questions and help match you to your ideal vehicle.
---
How to Make Your Purchase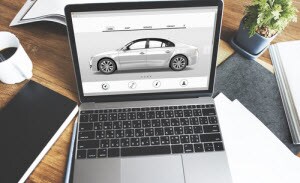 Are you ready to click the button and purchase your car online through our Tyson Express Purchase program? Before you do, make sure that you fill out the finance application, so our finance team can start their search for the ideal payment plan for you. Once you decide on the right program, it's off to the races, and you'll be that much closer to your new or pre-owned car.
---
Financing Tools
To learn more about your monthly payment, take advantage of our online payment calculator for an estimate. Drivers who want to trade in their car can figure out how much their current car will yield on the market by using the trade-in tool. This value can be used as a down payment towards your next vehicle and relieves you of selling your car on your own.
---
Finalize Your Car Purchase
If you're interested in taking a test drive before finalizing your purchase, you're welcome to visit our dealership and do so. With all the pieces of the car-buying puzzle fitting, there's one last item to check off on the list: picking up your car from our dealership!
---
Buy a Car Online near Channahon IL
Take the first step toward buying a car online near Channahon, IL. Get started by clicking on the Buy Online tab on our homepage, which gives you a guided, step-by-step tour of the purchasing process. For more information or to set up a test drive, contact Tyson Motor.
---